"You have to dream about a car first."
about us
Fulfilling your automotive dreams is our fuel.
For several years we have stood for people who see the automobile as the most beautiful invention. Tailored to the requirements of our customers, friends and enthusiasts, our showroom is equipped with a select inventory of noble and rare vehicles in a variety of shapes and designs, different in their emotion and statement. Extraordinary vehicles, extraordinary stories. Special automobiles for special people. Once dreams that we want to make reality with you.
team
Talk to us about your wishes.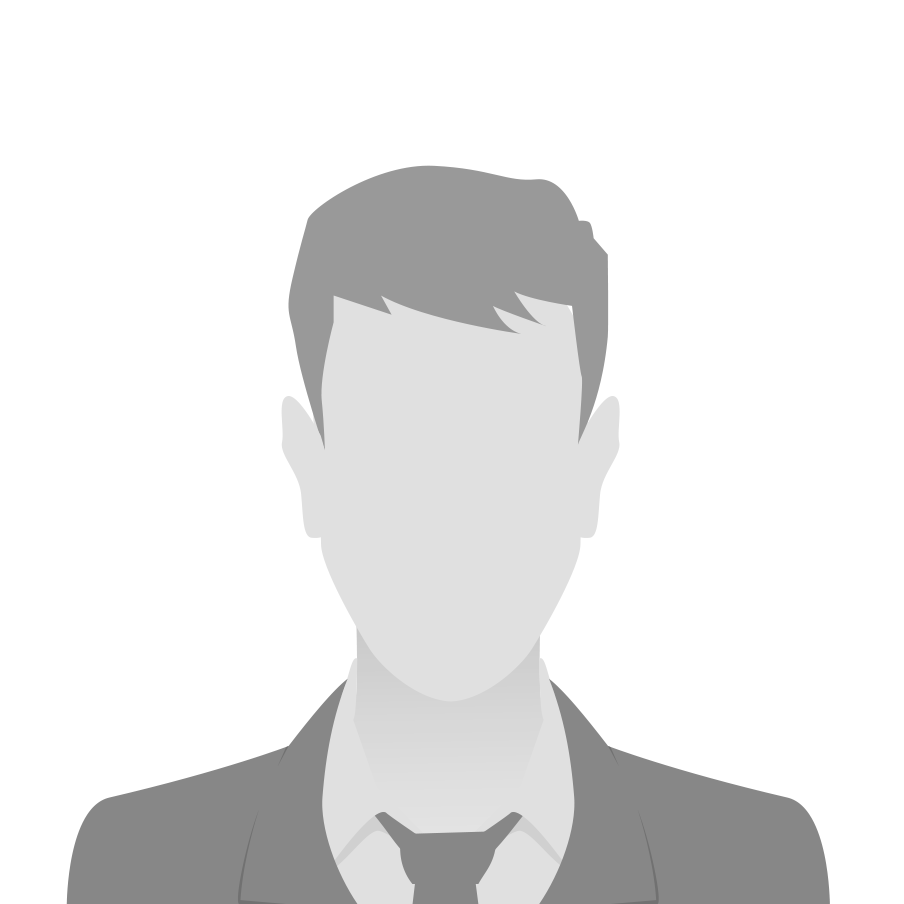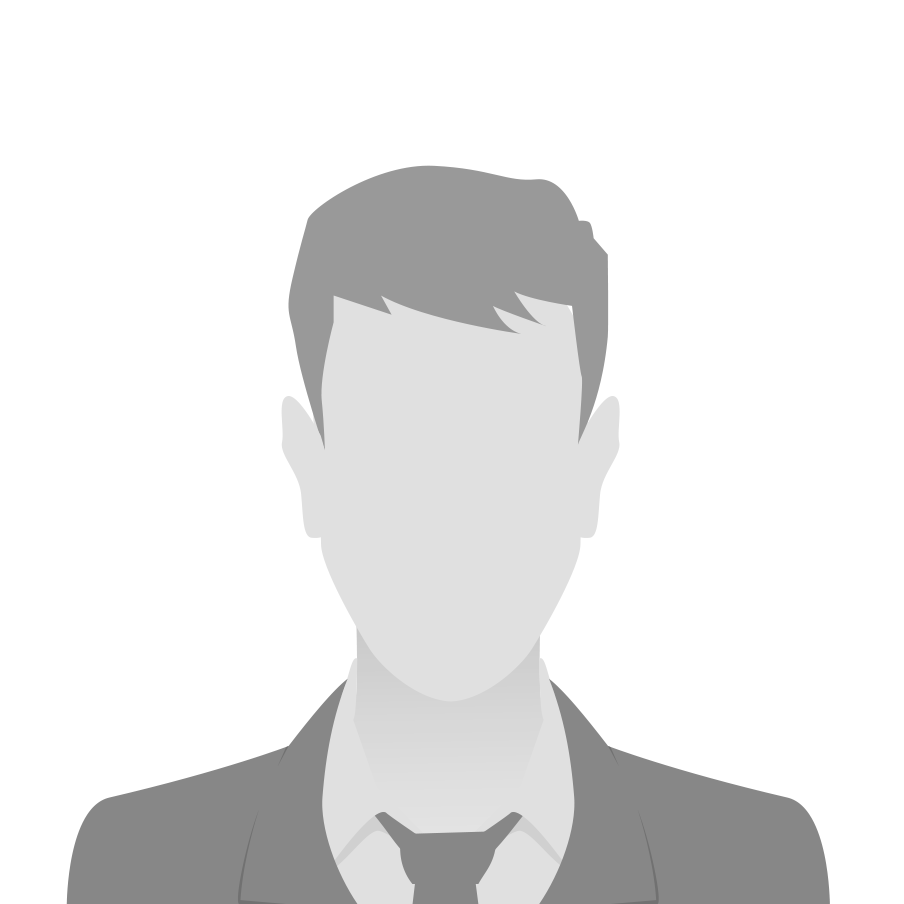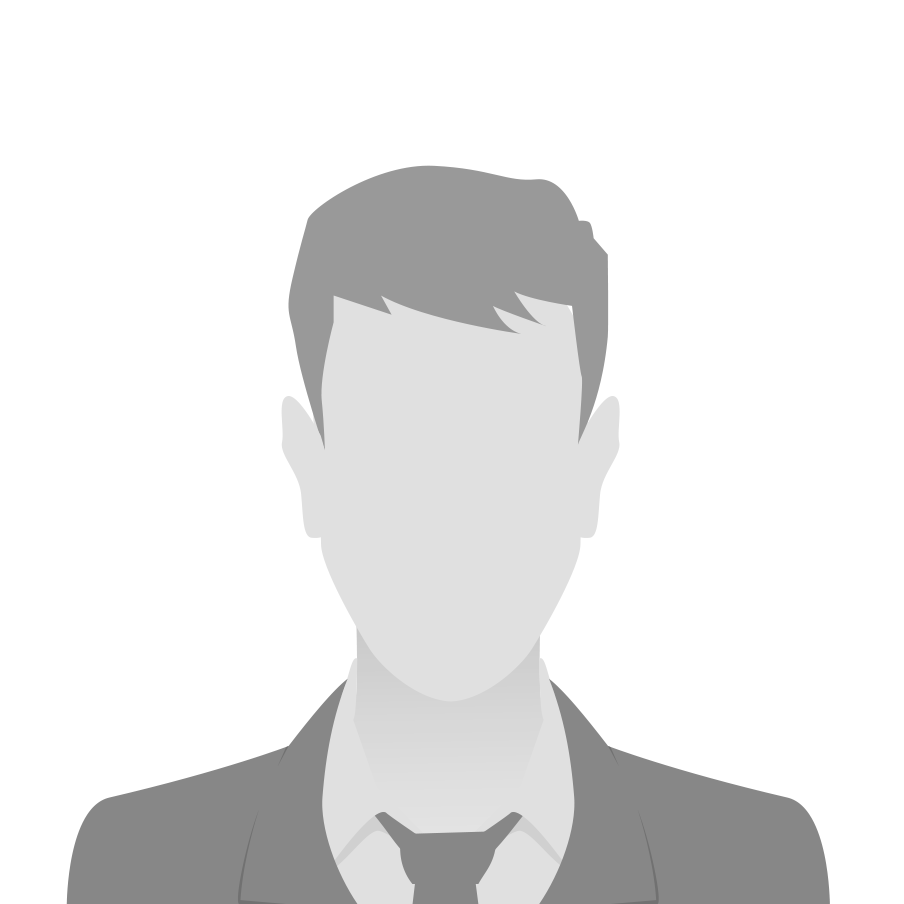 Detlef "Maverick" Wormstall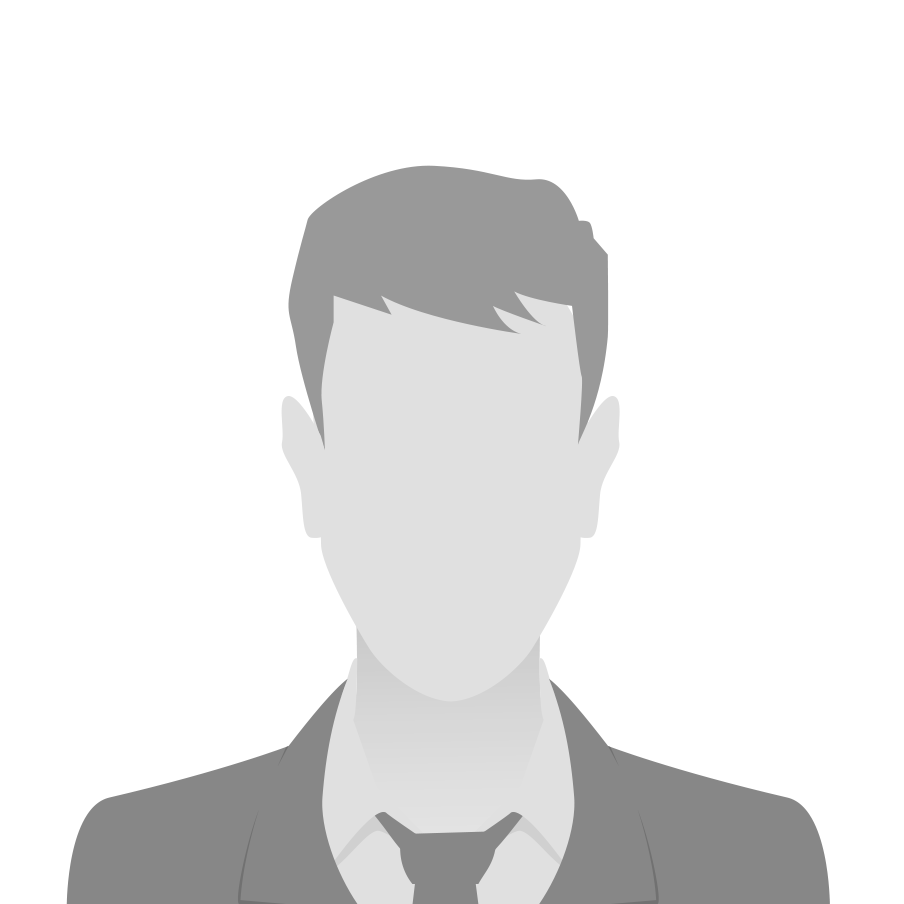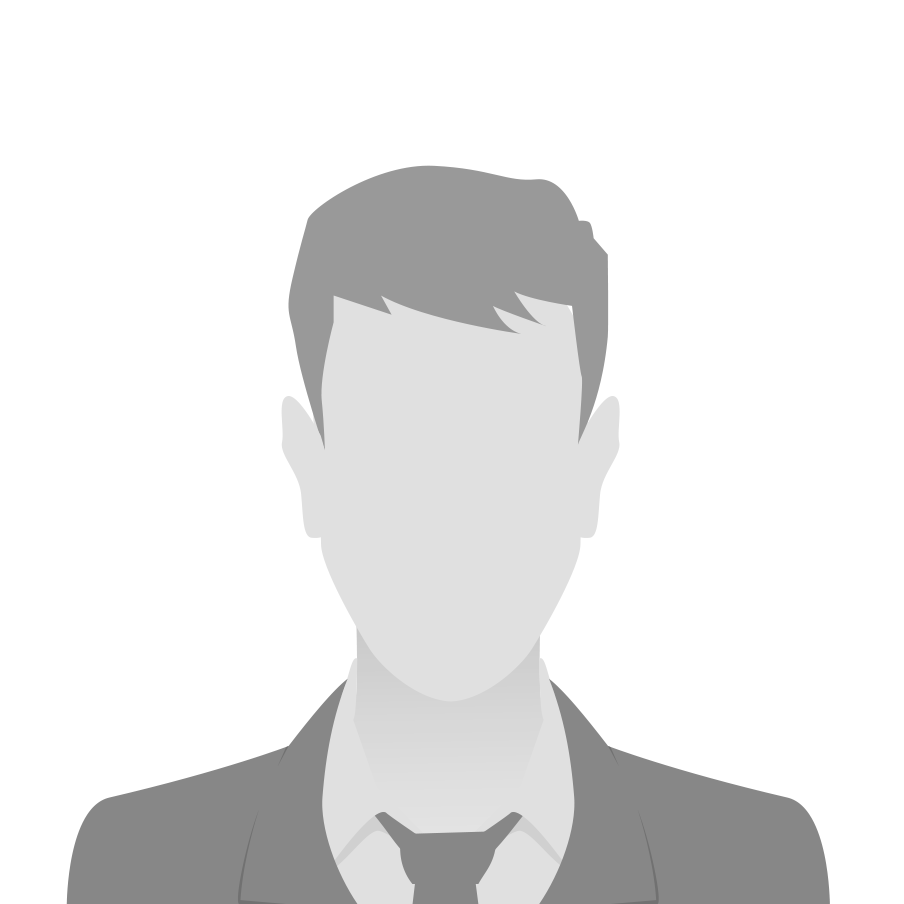 FAQ
Frequently asked questions about us at Mobilista Motors